About the gallery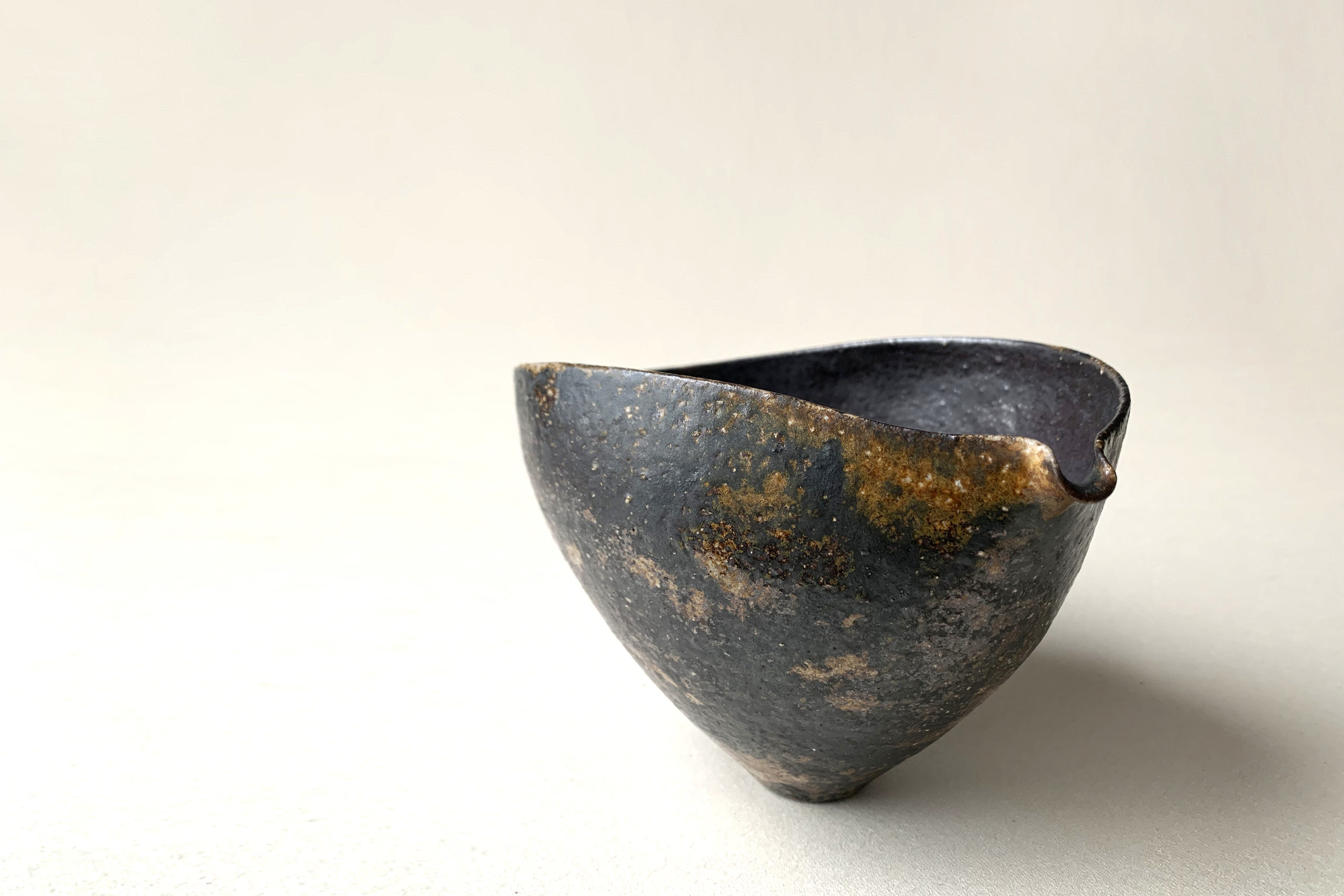 Expert in Asian art, Renaud Montméat has participated in numerous international fairs: BRAFA Brussels, Showcase TEFAF Maastricht, Asia Week New York, Asian Art in London and Parcours des Mondes Paris. He now devotes his time to appraising works for auction houses as well as promoting living artists.
After training at the Beaux-Arts de Bordeaux, Romuald Maurel worked as an art director. A ceramist himself, he has been studying and collecting ancient Asian and contemporary ceramics for many years.
It is with the requirement of the expert and the passion of the collector that we select the works that we propose. We wish to highlight ancient Asian works as well as the work of contemporary artists who are inspired by these traditions.
Our offices are located in the centre of Paris, where our collections can be viewed by appointment.
Several thematic exhibitions are organised each year.