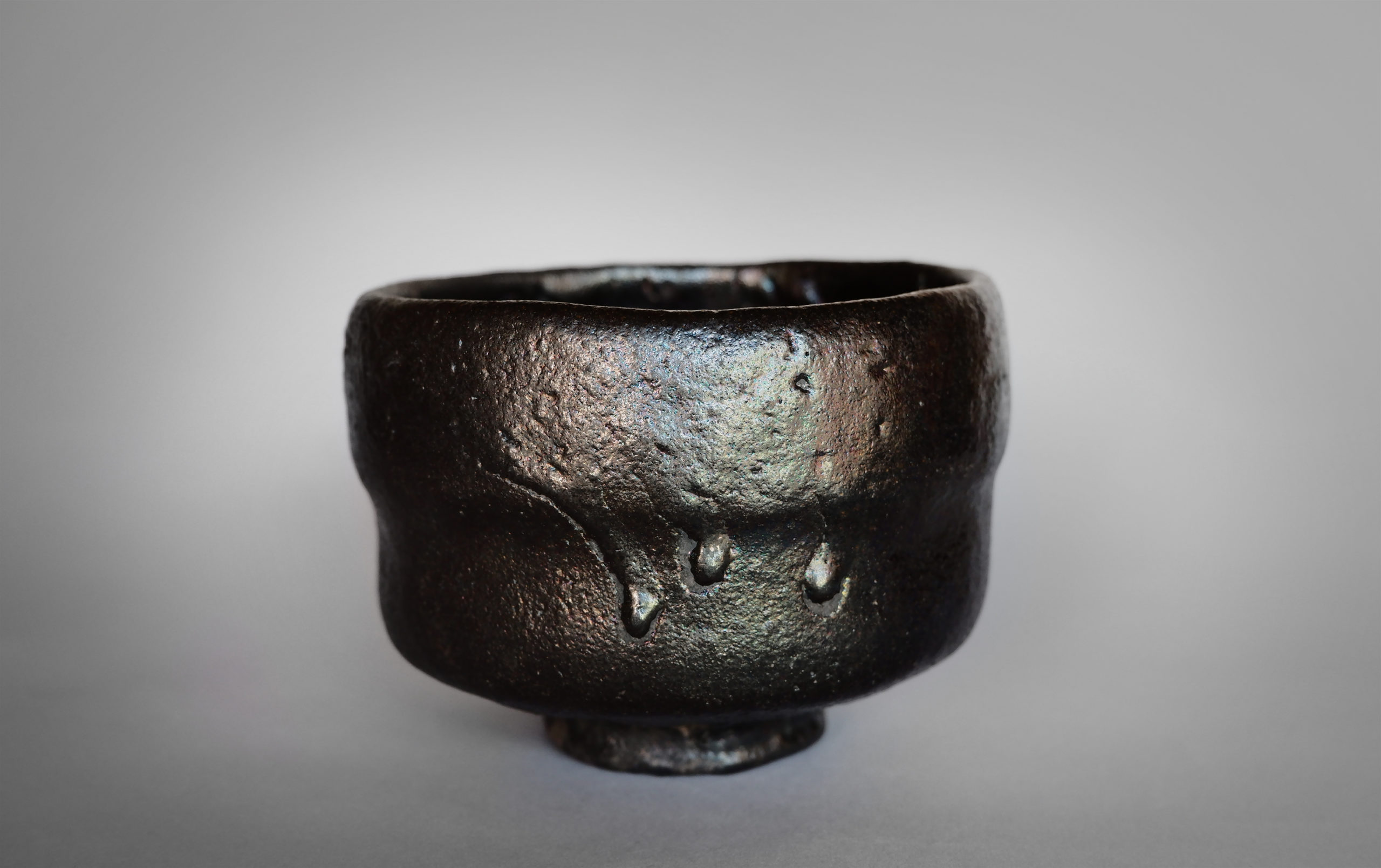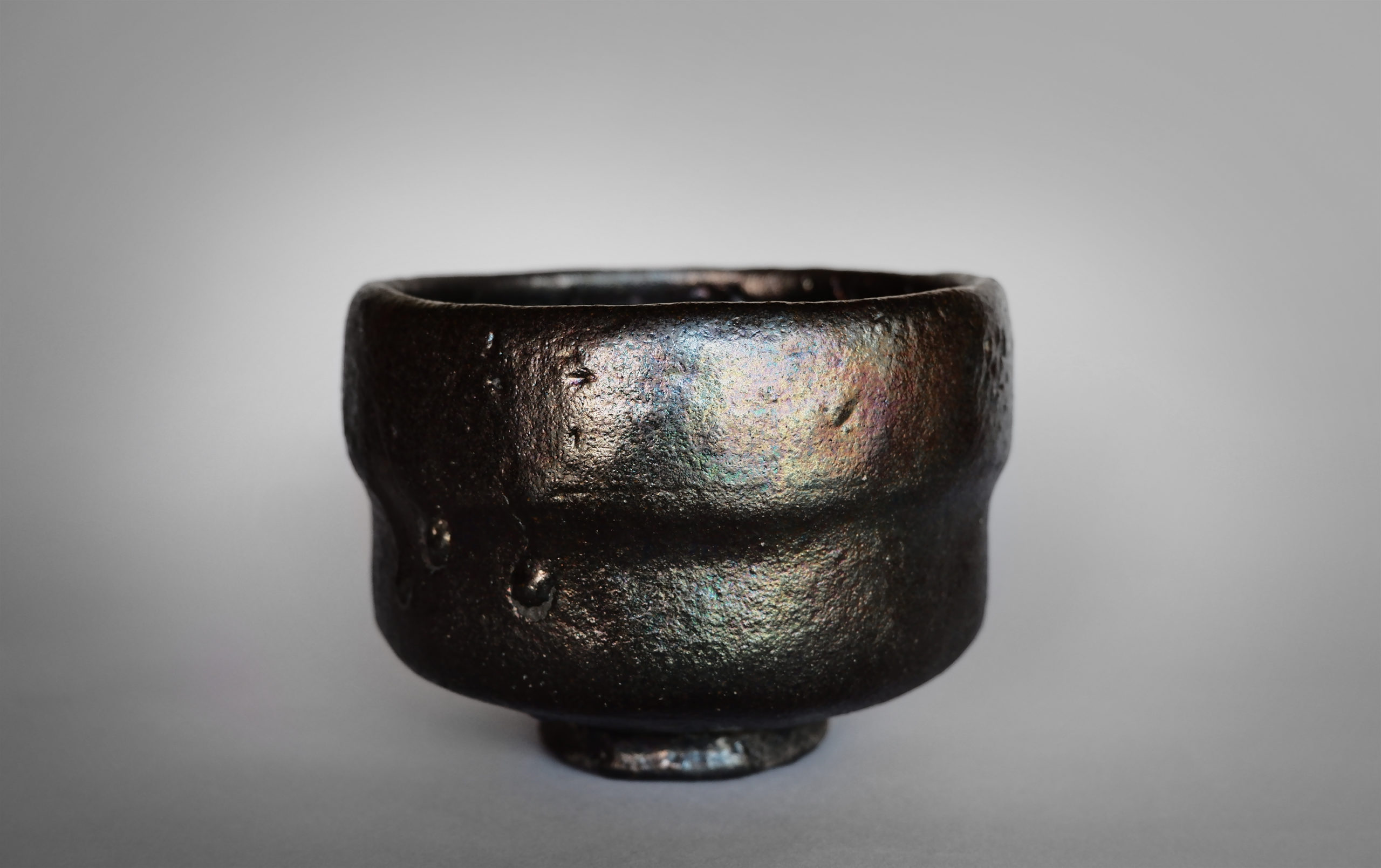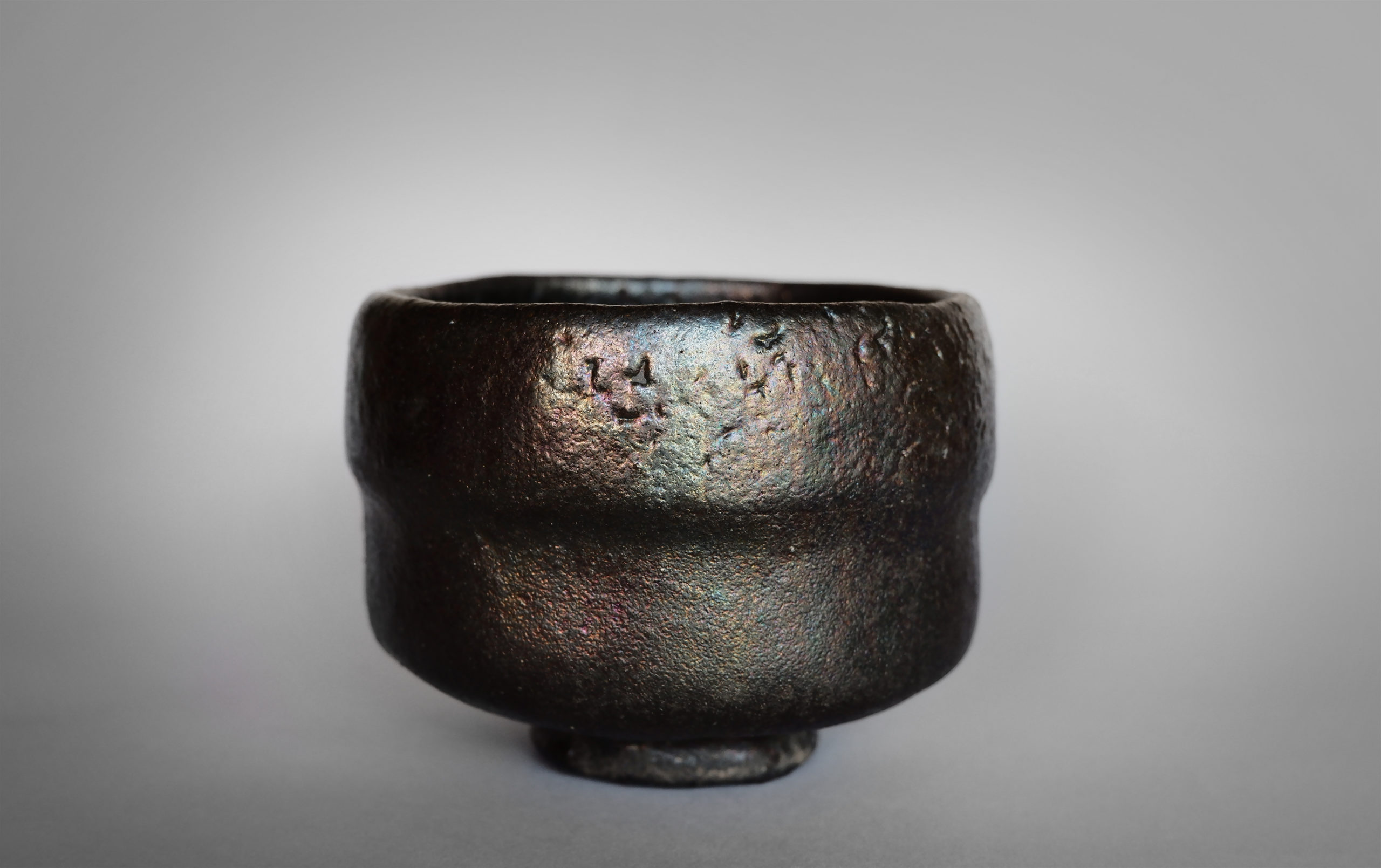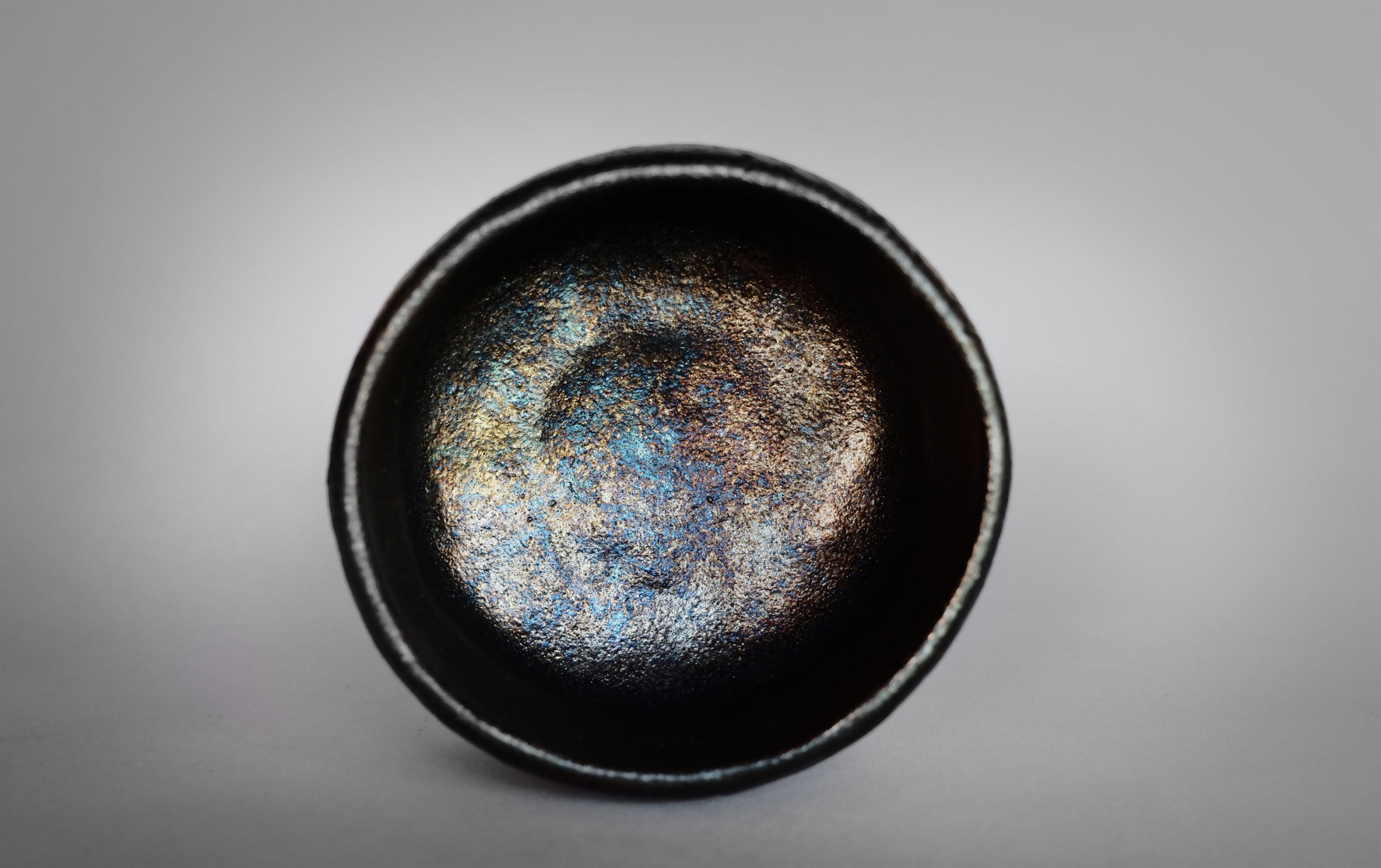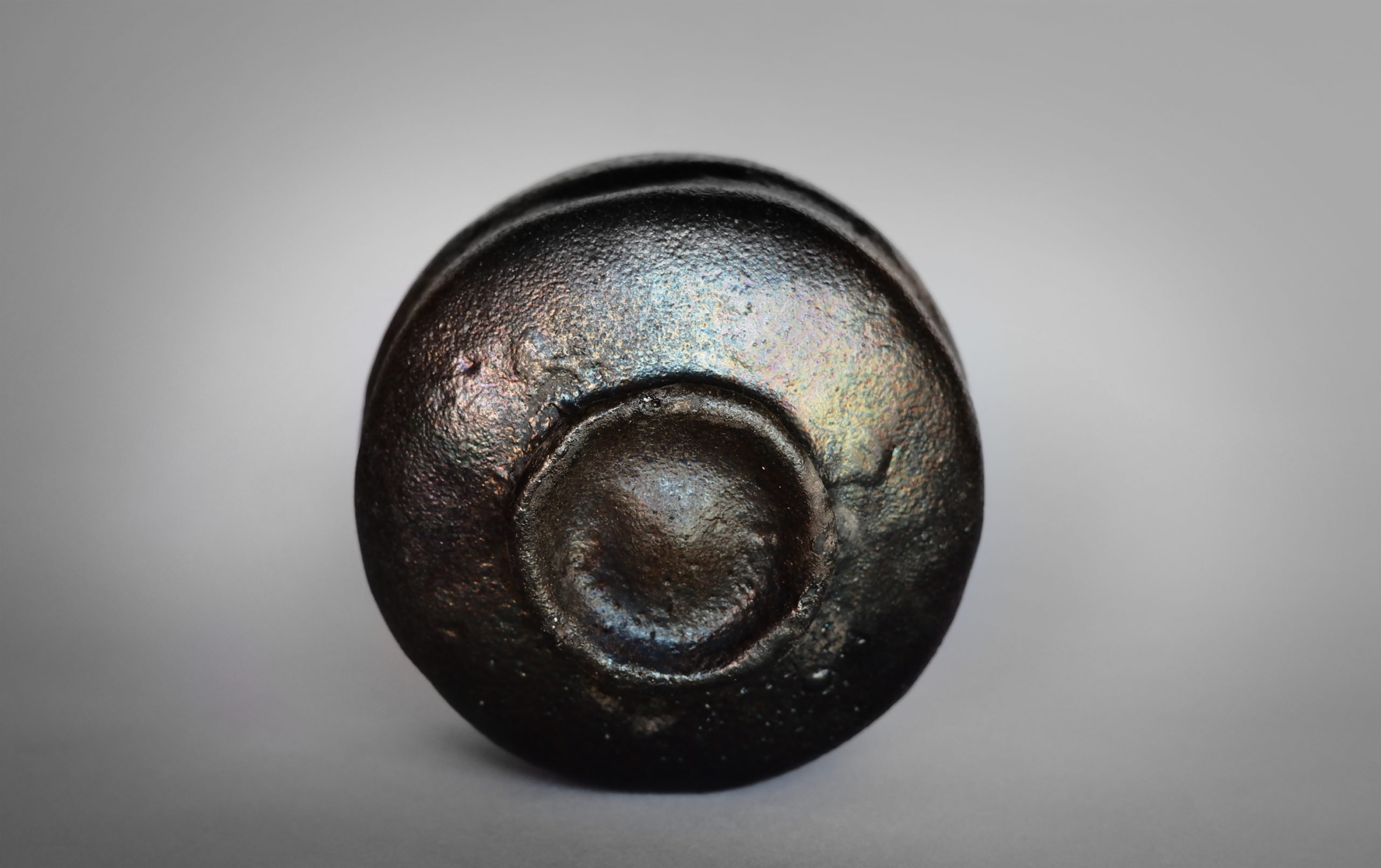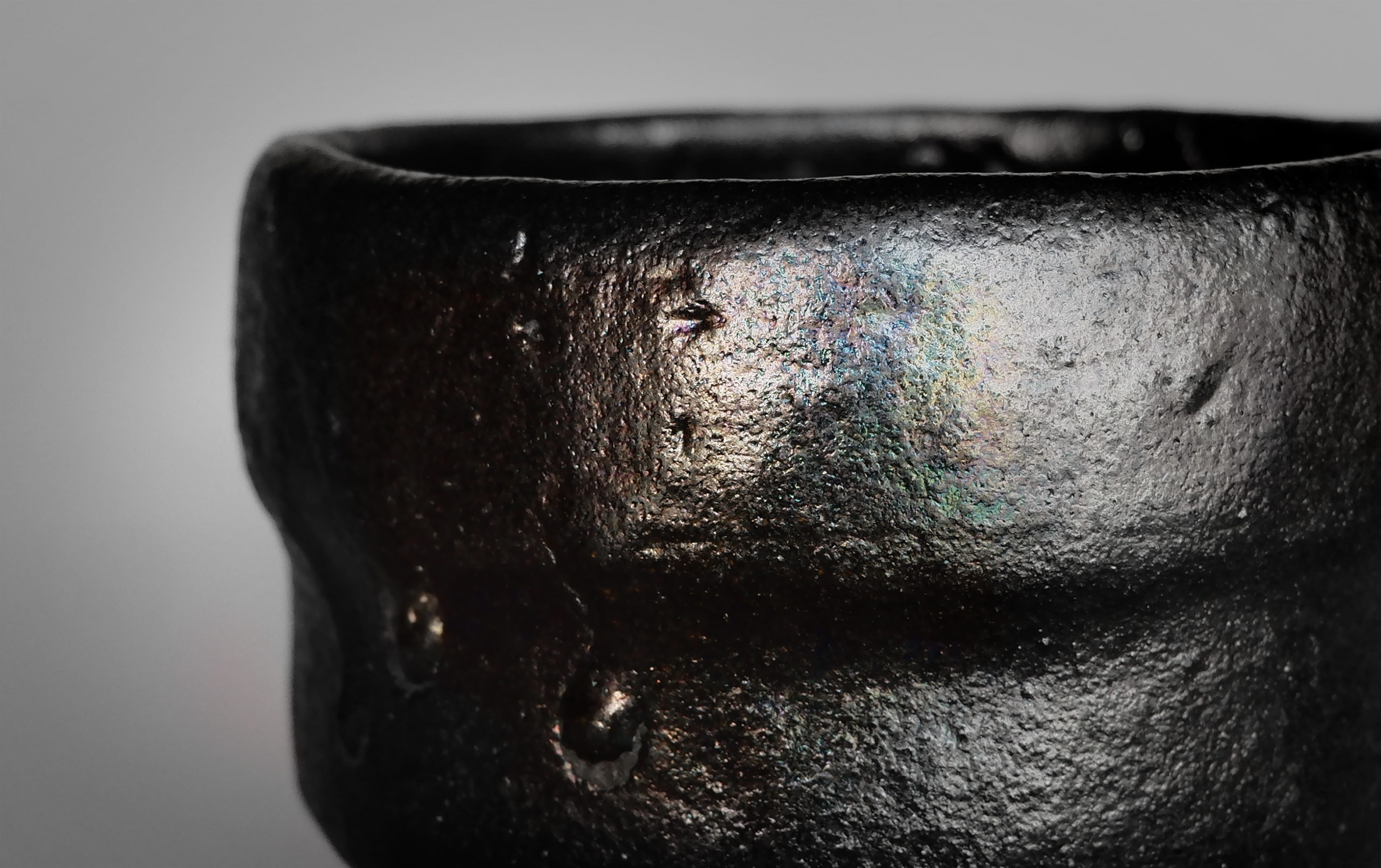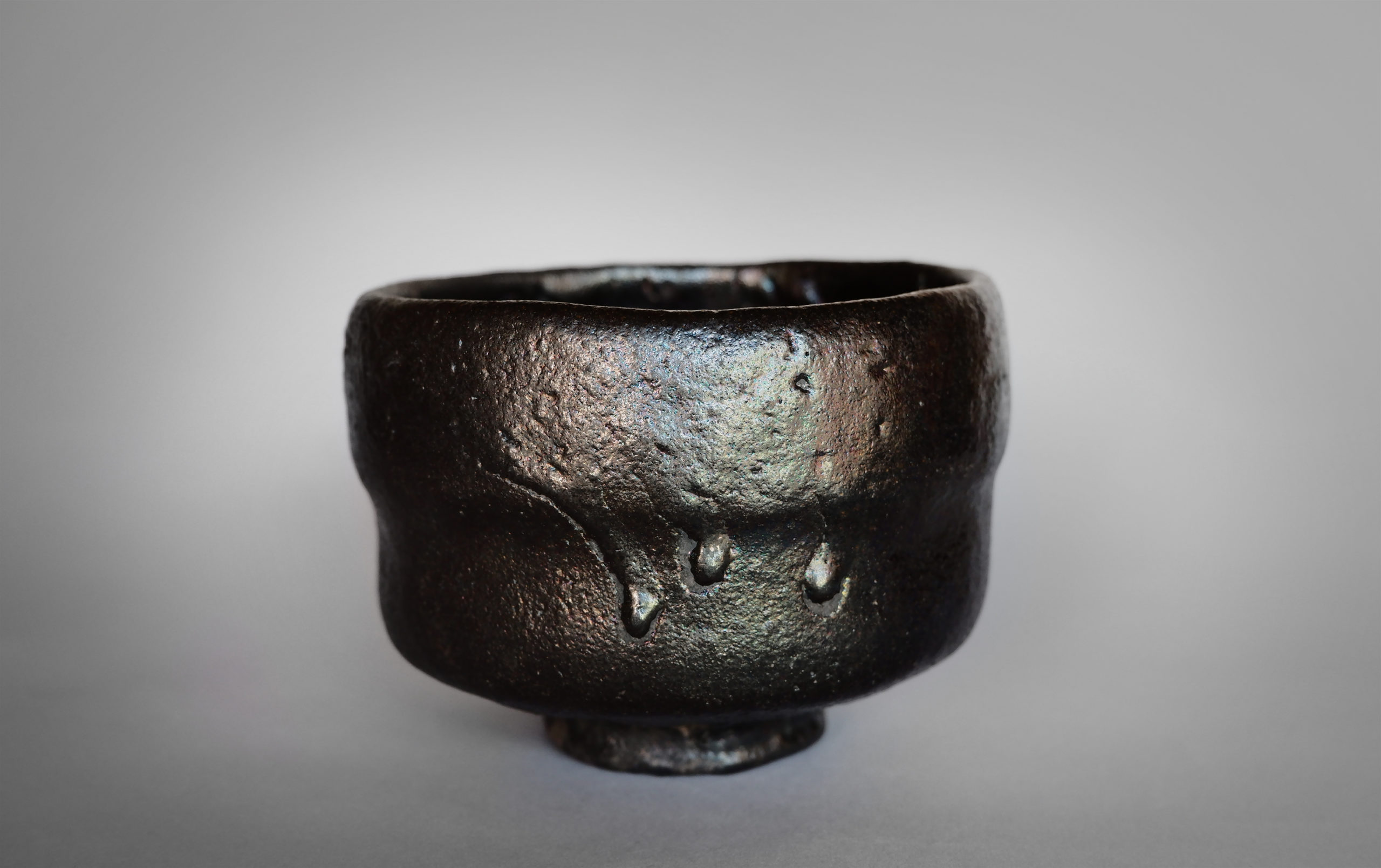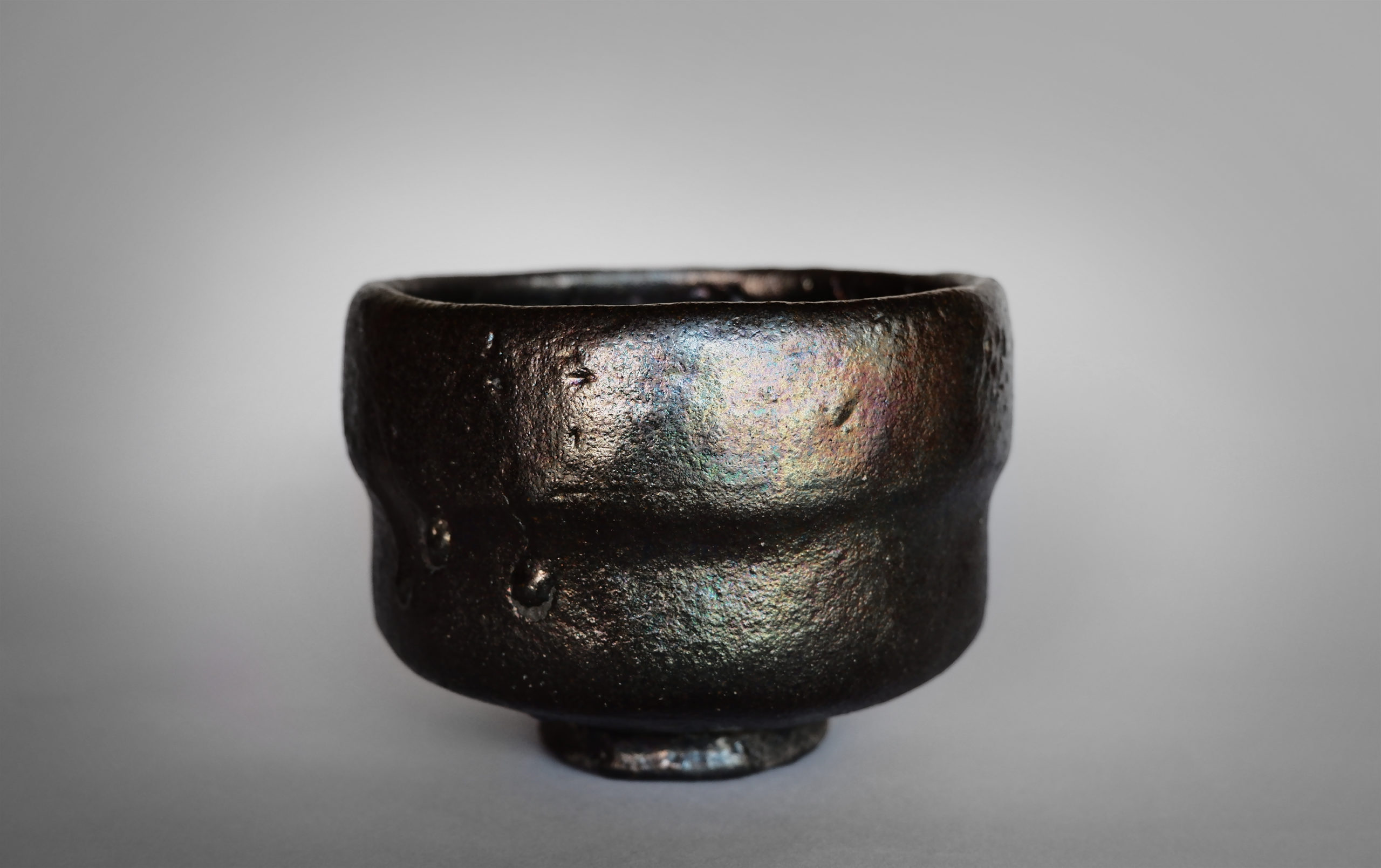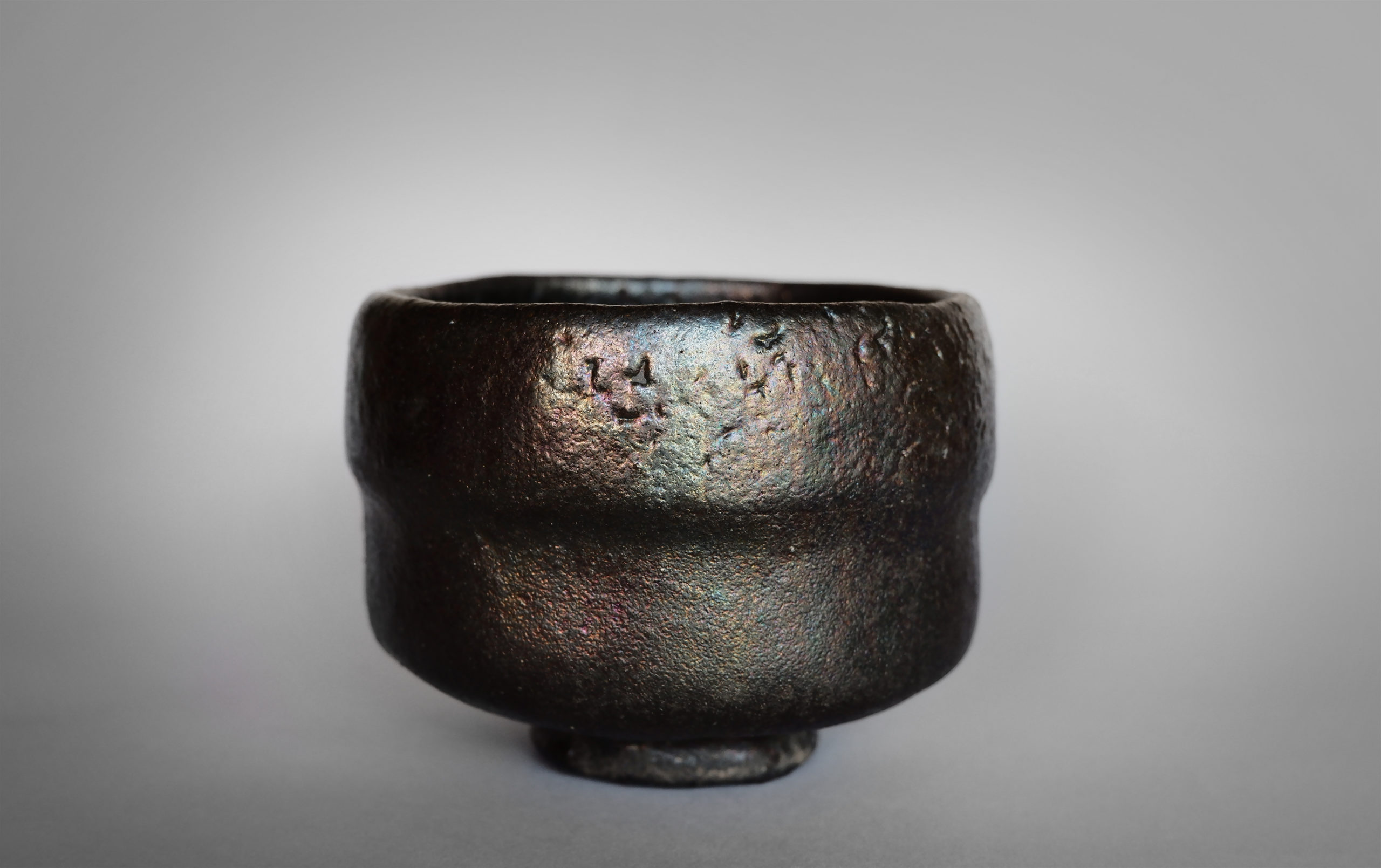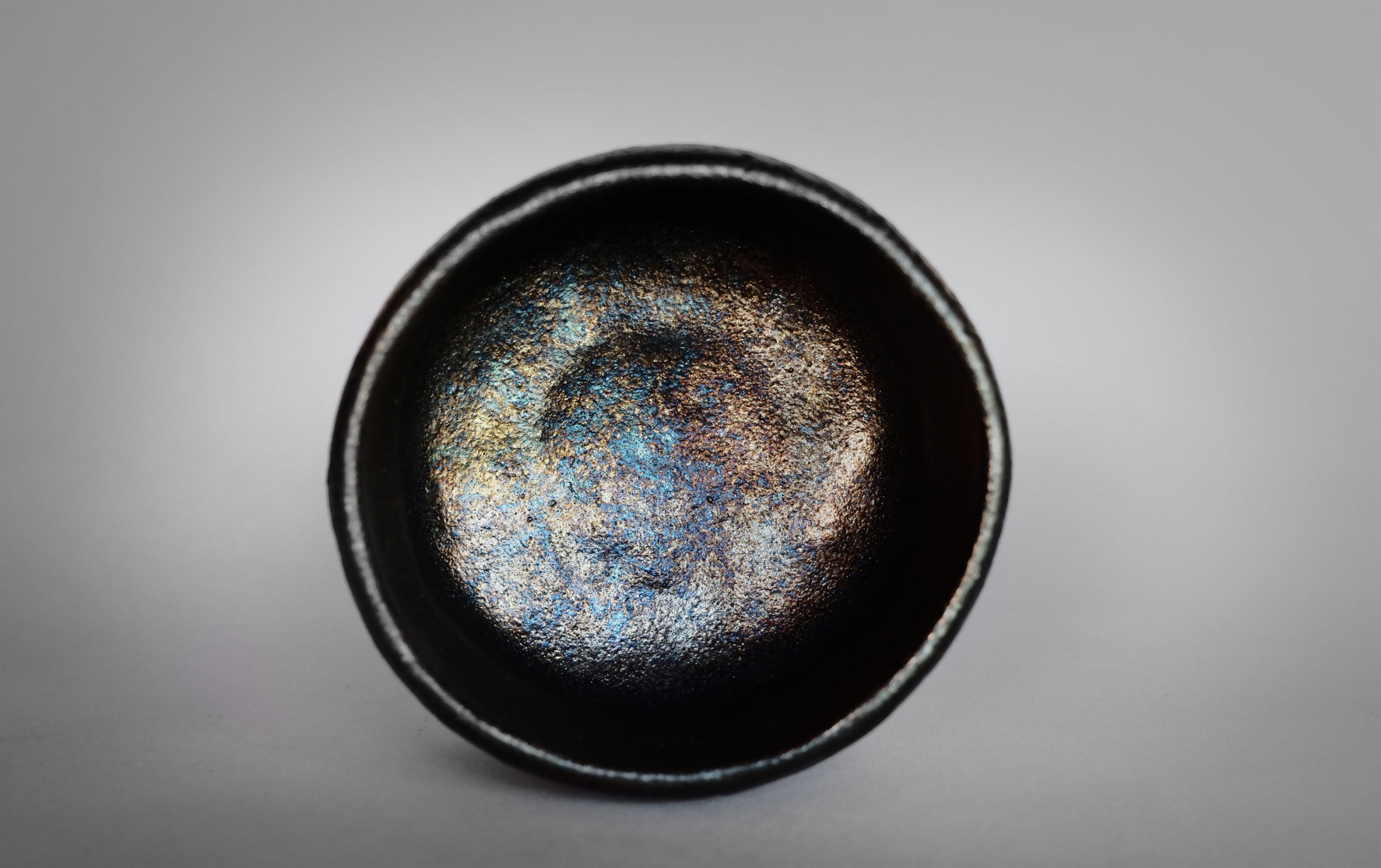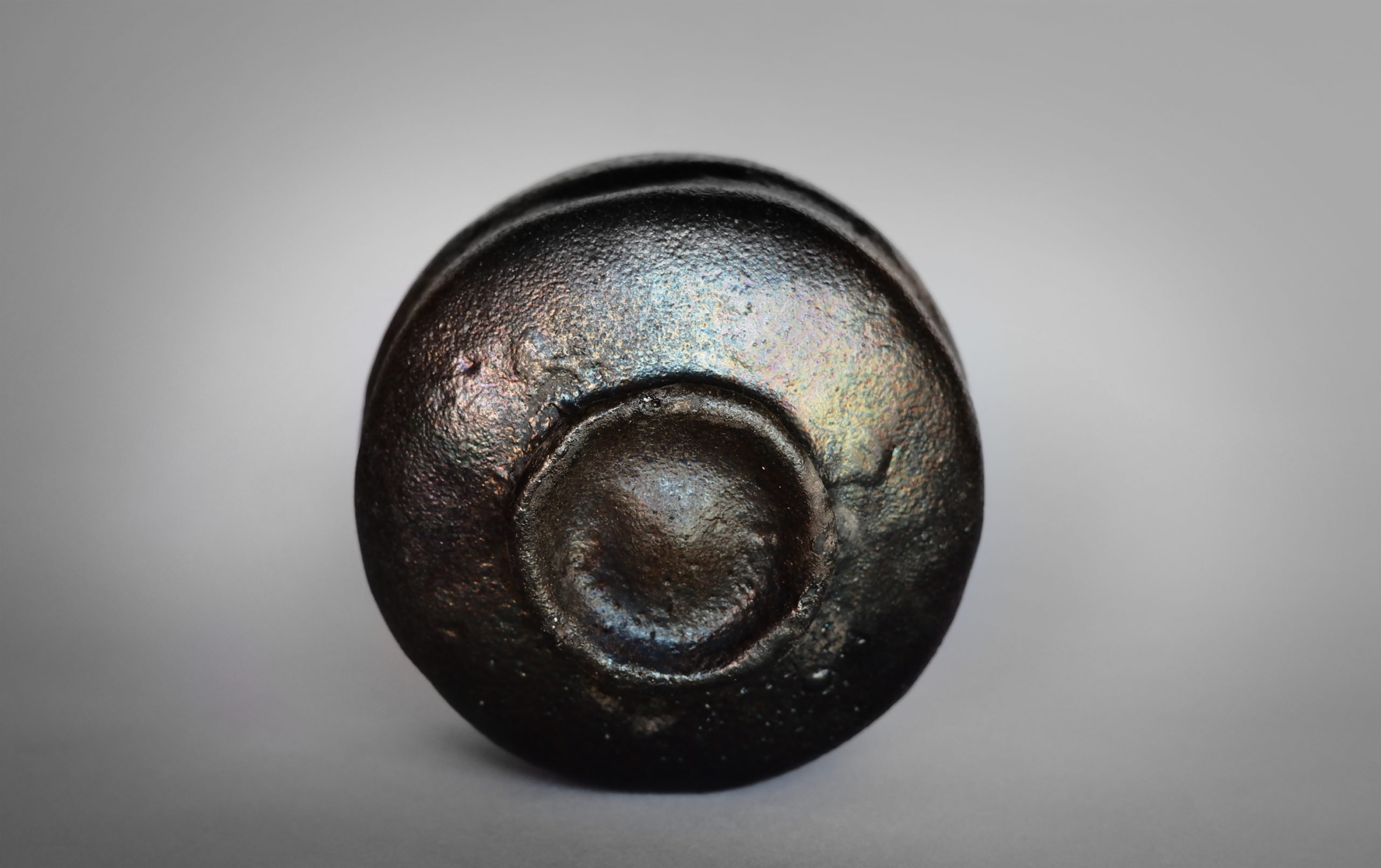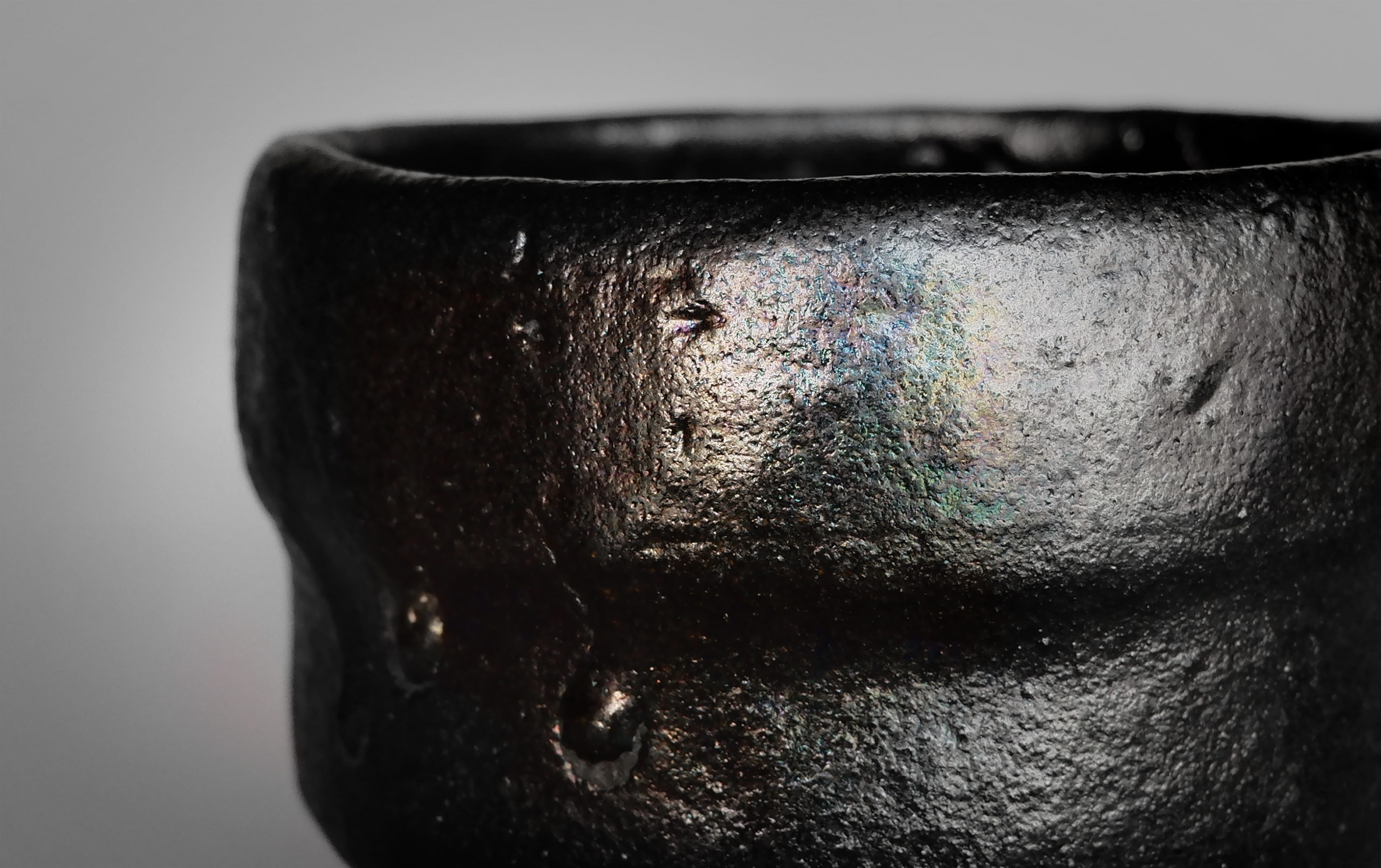 Dimensions
H. 11 cm ; D. 26 cm
Description
This bowl was made from pleated paper strips applied to a mould. Many layers of lacquer are then applied. Very light, the pleated strips leave regular spaces between them, creating days and allowing fine plays of light.
From a material known and prized in China since the highest antiquity, Caroline Jamous experiments and seeks to create new supports, not hesitating to borrow techniques from other disciplines.  
Caroline Jamous is a lacquerer. Initially trained in architecture and design at the École Boulle, she discovered arts and crafts during an internship in Japan. It is finally at ENSAAMA, then with master lacquerers that she learns to work with urushi lacquer, which becomes her favourite material.